News from the Campus
Welcome to CollegeData News From Campus*,
featuring current events and fascinating stories from
college and university publications around the U.S.!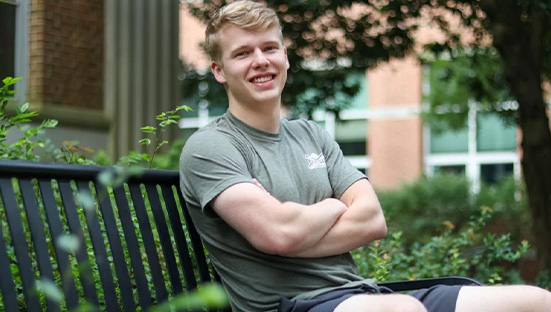 UGA sophomore wins NASA Proposal Writing and Evaluation competition
The Red & Black - University of Georgia - Sep 5, 2023
Mechanical engineering major Ben Pumphrey competed and won against approximately 300 other students to create the most efficient solution to a space-related issue, in the NASA Proposal Writing and Evaluation Experience.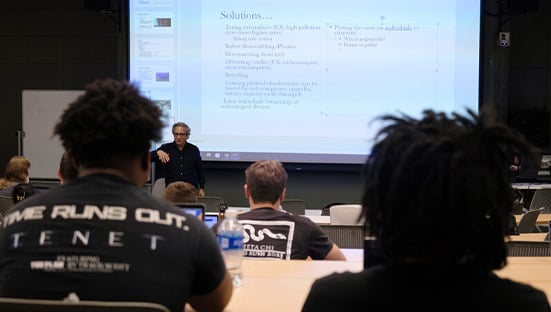 'A brave new world': How SU professors are adapting to AI in classrooms
The Daily Orange - Syracuse University - Sep 6, 2023

In response to the emerging field of artificial intelligence, Syracuse University's School of Information Studies launched the class Information Studies 300: AI and Humanity - an introductory course that focuses on the intersection of technology, society and policy.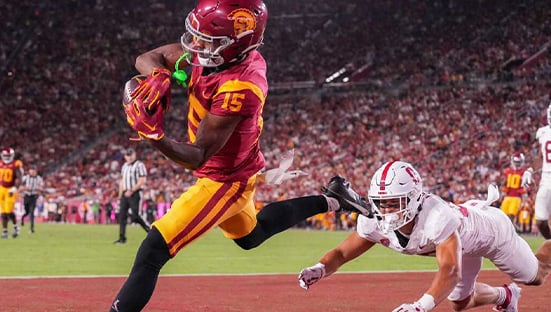 USC puts 118-year rivalry to rest with 56-10 destruction of Stanford
The Daily Trojan - University of Southern California - Sep 9, 2023

USC football opened the final season of Pac-12 play in a resounding rout of the Stanford Cardinal, where the Trojans hung eight touchdowns on the Cardinal in an electrifying defeat.
How does Duke's financial aid stack up against other Triangle universities'?
The Duke Chronicle - Duke University - Sep 10, 2023
As Duke expands aid for Carolinian undergraduates, here's what the financial aid policies look like for students at Duke, University of North Carolina at Chapel Hill, North Carolina State University and North Carolina Central University.
*We try to make content available to you on CollegeData.com that you may find helpful. The content may include articles, opinions and other information provided by third parties. If we can reasonably fact check articles provided by third parties and information used in those articles, we will. However, opinions of third parties are their own, and no fact checking is possible. The content on CollegeData.com may not apply to you or your situation. We recommend that you refrain from acting or not acting on the basis of any content contained on CollegeData.com without consulting with your parents, high school counselors, admissions representatives or other college counseling professionals. We will not be liable for the content on CollegeData.com or your actions based on any content on CollegeData.com.