NET PRICE - YOUR TRUE COLLEGE COST



When comparing the costs of different colleges, it's important to consider your Net Price. Learn more about Net Price on CollegeData.
A college's sticker price – or its Cost of Attendance – is the amount a student who receives no financial aid will pay to attend. Net Price is your REAL cost to attend – the amount you pay out-of-pocket after scholarships and grants are deducted.
Two colleges may have vastly different sticker prices, but your Net Price to attend each one may be similar. In fact, your Net Price may be lower at the college with the higher sticker price!
To learn more about Net Price and how to use it to estimate your true out-of-pocket cost for any college on your list, see the CollegeData articles below.
1.

Net Price: The Real Story

Even with a financial aid offer in hand, it can be difficult to figure out just what your actual college cost will be. Here's how to arrive at the truth.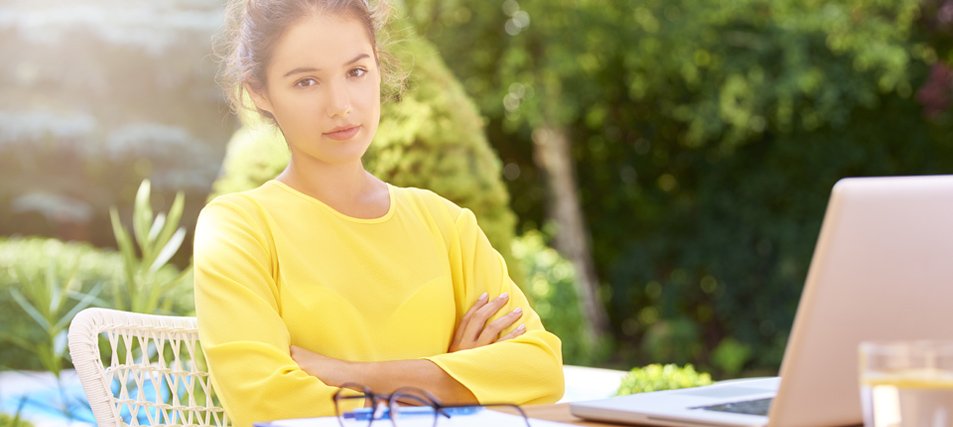 2.

How to Compare Your Financial Aid Awards

Comparing aid packages from different colleges can be tricky, but it's an important step toward finding the most affordable college. Here's a step-by-step guide to comparing your awards.