How to compare your financial aid awards
Comparing financial aid offers from different colleges can help you make the best college choice for your financial situation. Here are some tips to make the process easier.
Each college has its own policies for determining, awarding and presenting financial aid. This can make it difficult to compare awards among schools and identify scholarships and merit aid (which you don't need to repay) from loans, which will add to your college debt.
When it comes time to compare your financial aid awards, follow the steps and review the articles below.
1.

Know what's in a typical award letter
Your financial aid award (or package) may include different types of aid intended to meet all or part of your financial need for one academic year. Learn what a typical award letter looks like and how to spot information that might be missing.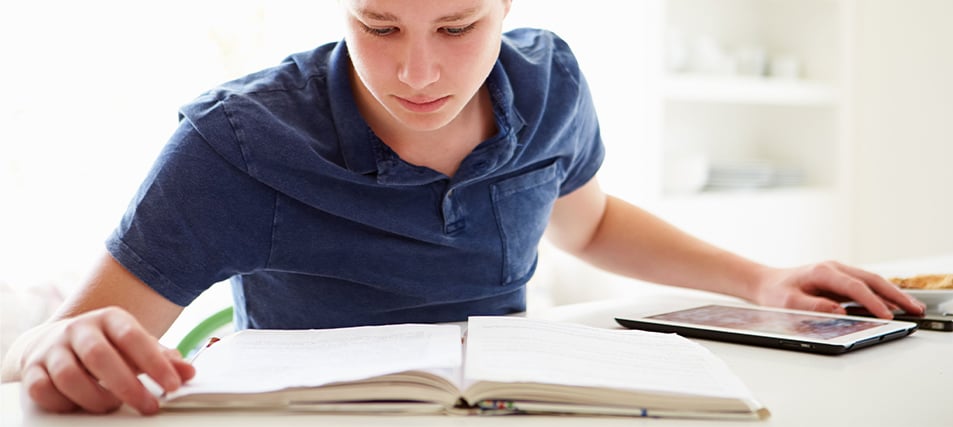 3. find
your net price
Once you've identified the costs and types of aid in the awards you are offered, it's time to determine your Net Price for each school. Your Net Price is the out-of-pocket cost you and your family will pay for college. See this step-by-step guide for determining Net Pricel.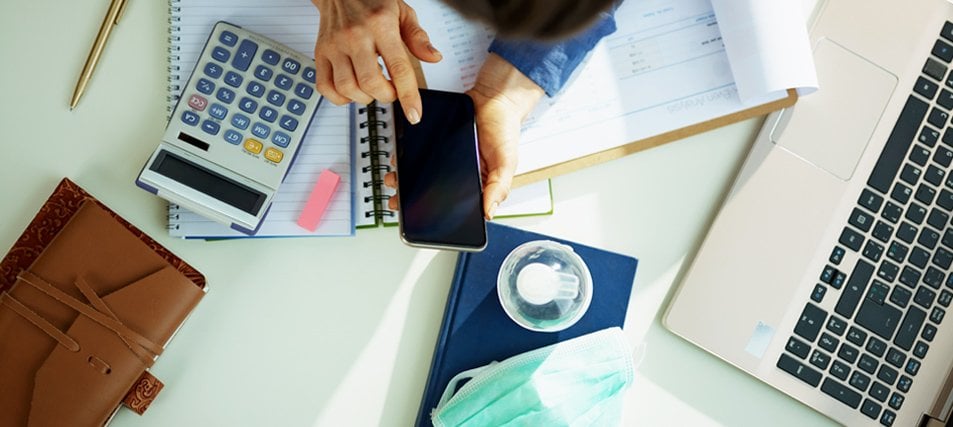 4. Compare Other factors
Money isn't the only thing that matters when you're considering which college is the best value. Other factors can affect your ultimate college cost, including graduation rates and average student loan debt. You can find this data in our college profiles using College Search.