Collegedata Tools
Welcome to CollegeData Tools! Here you'll find a comprehensive set of college planning tools to help you prepare, apply, and pay for college. These tools are designed to help you find the colleges that are right for you, calculate your admissions chances, discover who's getting in where and how you compare, understand the true out-of-pocket costs of college, calculate and compare the amount of financial aid you may be eligible to receive at each college, explore scholarships, and much more. We encourage you to use CollegeData Tools to help you make informed decisions about college and wish you great success along the way.
For CollegeData's video page dedicated to our introduction and "How To" videos describing the tools below, click here.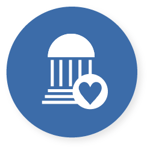 Use College Search to compare 2,000+ colleges by name or personal preferences including location, size, cost, acceptance rate, majors, diversity, graduation rates, and more!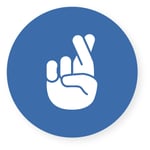 College Chances is our college admissions calculator that will estimate your chances of admissions at any of the 2,000+ colleges listed on CollegeData. College Chances can help you to generate your college list.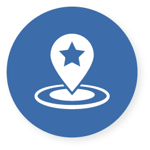 Use Admissions Tracker to see who got in where and how you compare against other applications. Admissions Tracker can also help you generate your college list. It's wise to develop a list that includes reach, target, and safety schools.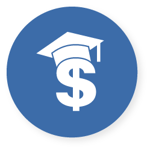 If you're shocked by the cost of college, remember that scholarships and financial aid can make college more affordable. Use our Scholarship Finder to explore over 595,000 scholarships. Find the scholarships that might be looking for students with academic qualifications, interests, and personal characteristics like yours.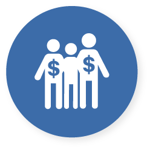 Wondering how to pay for college? An important consideration in choosing a college is affordability. Use CollegeData's EFC Calculator to find out how much financial aid you would likely receive if you were to attend a particular college.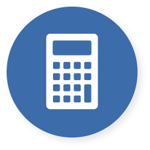 Then use our Net Price Calculator to get an estimate of your true out-of-pocket cost to attend any college based on the college's cost of attendance, your financial aid eligibility, and recent financial aid awards at the college.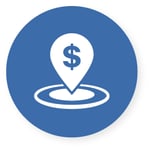 Track how much financial aid colleges awarded to students like you using our Financial Aid Tracker.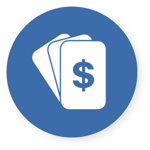 Use Compare Awards to determine the best financial aid package.
Find out which colleges use the Common Application and see the application deadlines and requirements of your favorite colleges all in one place.