Sign up for CollegeData (it's free!) to learn how to prepare, apply, and pay for college!
Plan your path to college.
Our goal is to help students make informed decisions about college.

CollegeData®, a free online college advisory service, has been provided by 1st Financial Bank USA (1FBUSA) for almost 25 years. 1FBUSA wants to help you make the best decisions possible and be your bank of choice to support you as you transition to and through college and thereafter. To learn more about 1FBUSA's Student Credit Card: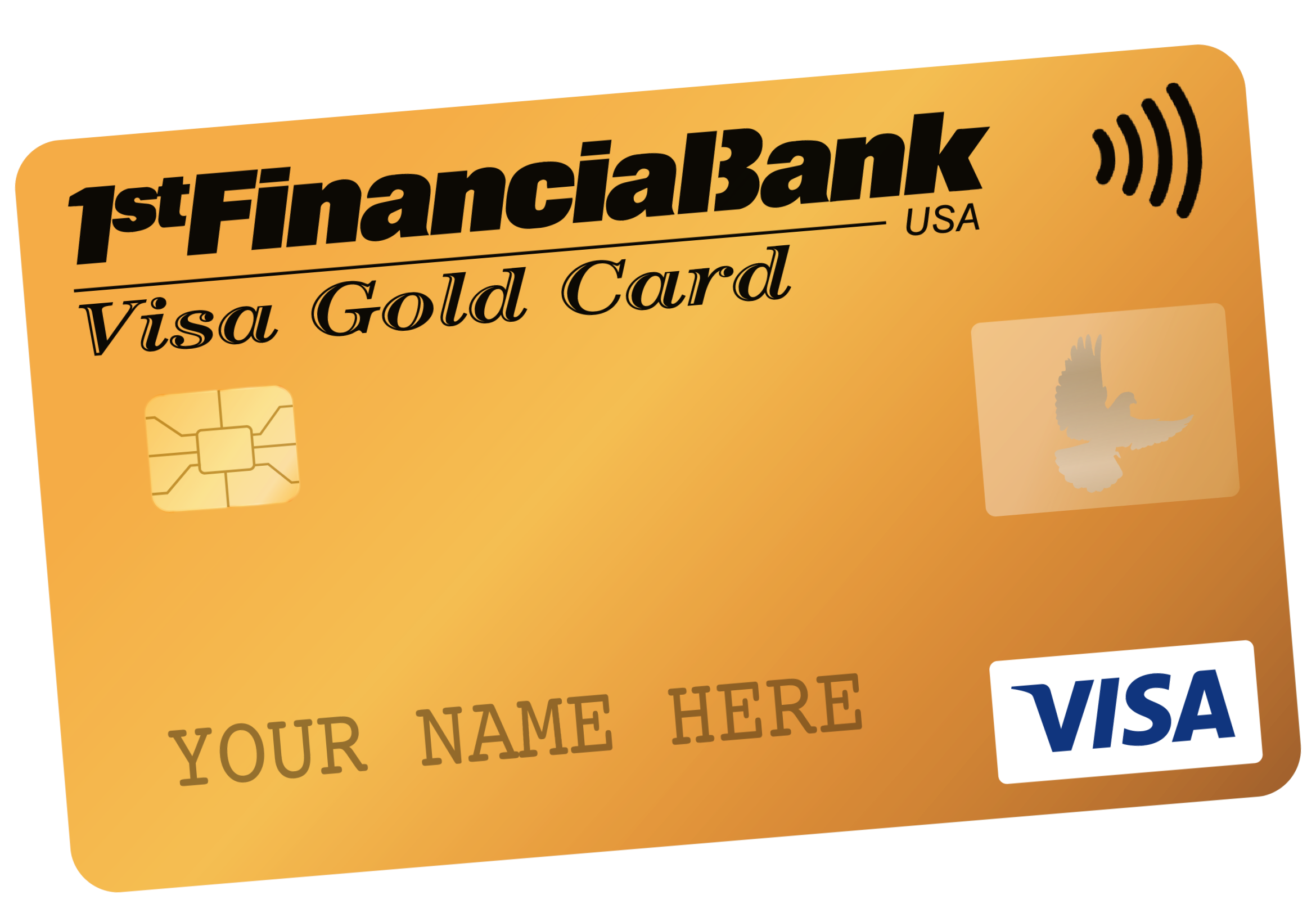 INTRODUCING COLLEGEDATA'S MOBILE APP!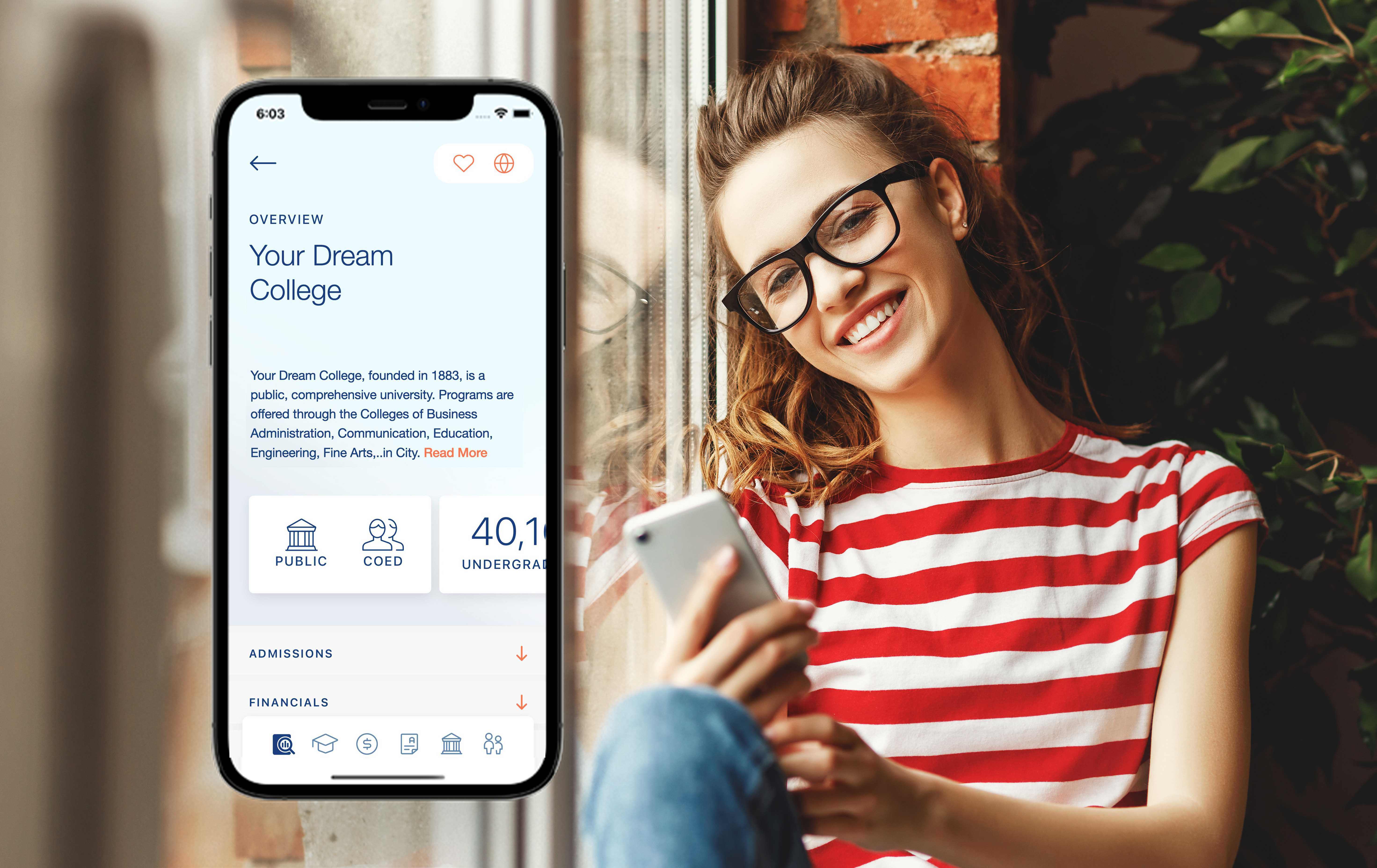 CollegeData's mobile app includes access to important college application and testing dates and to thousands of scholarship awards worth over $5 billion through our scholarship finder. The app also includes tools and resources to help you:
search and compare over 2,000 college profiles,
see your chances of getting in,
and prepare, apply, and pay for college!
College-Planning Tools
EXPLORE & PREPARE
For CollegeData's video page dedicated to our introduction and "How To" videos, click below. Here you can learn about the various tools and resources we offer including College Search, College Chances, and our mobile app! These resources are designed to help you on your way to and through college.

Use College Search to search and compare 2,000+ colleges by name or personal preferences including location, size, cost, acceptance rate, majors, diversity, graduation rates, and more!
Next, you'll want to generate your College List. It's wise to develop a list that includes reach, target, and safety schools. Use College Chances – our college admissions calculator – to estimate your chances of admissions at any of the 2,000+ colleges listed on CollegeData. Use Admissions Tracker to see who got in where and how you compare against other applicants.
College-Planning Tools
PAY Your way
Wondering how to pay for college? An important consideration in choosing a college is affordability. Use CollegeData's EFC Calculator to find out how much financial aid you would likely receive if you were to attend a particular college. Then use our Net Price Calculator to get an estimate of your true out-of-pocket cost to attend any college based on the college's cost of attendance, your financial aid eligibility, and recent financial aid awards at the college.
Use our Scholarship Finder to explore thousands of scholarship awards worth over $5 billion offered by private organizations, foundations, corporations, and individuals. Find the scholarships that might be looking for students with academic qualifications, interests, and personal characteristics like yours.
Finally, track how much financial aid colleges awarded to students like you using our Financial Aid Tracker. Then, once you've received your financial aid offers, use Compare Awards to determine the best financial aid package.
True Student Stories
Read stories from real students about getting into college and the ups and downs of the college admissions experience!
"CollegeData helped put all of the information I was looking for about colleges in one place, and was my main supplement
as I corroborated current students' experiences and otherwise did research online."

Alexander – Stanford University – Class of 2024
"The first experience I had with CollegeData was an article about taking a gap year. Up to this point, I hadn't really been thinking too hard about my future after high school, and the article introduced me to some alternative options for post high school planning. I later used the resources available to track admissions chances of my college list as well as comparing financial aid once I got some acceptances. All of the other email articles I received were also useful, especially in how they helped me to think for myself about my own situation and decide what I really wanted. There are certainly other features I didn't make use of very much that may be helpful, but those were the ones that stood out to me the most as great tools."

– John – Georgia Tech – Class of 2024
"CollegeData was integral in my College Admissions plan. In line with their name, they really do offer a wealth of information about every school and puts every school into a realistic perspective in terms of admission, financial aid, net price, and personal fit. With a strong application and the CollegeData team at my side, I landed in my dream school and am still living that dream. I recommend CollegeData all the time to my friends in the application process."

– Gabby – Xavier University – Class of 2023
"CollegeData is a wonderful tool for upcoming seniors (and other high school students) who are on the road towards higher education. Consisting of easy-to-understand informational guides and email newsletters that can make even the most confused applicant be enlightened, CollegeData lives up to its name of being "your online college advisor." CollegeData also has various useful applications, like admissions tracker, EFC calculator, and scholarship finder to make financial aid and "the money factor" much easier to analyze and compare. The organization provided me with the resources to make the journey a much organized one. Thank you."

– Stanley - Vanderbilt University – Class of 2024
1ST FINANCIAL BANK USA & BUILDING CREDIT WISELY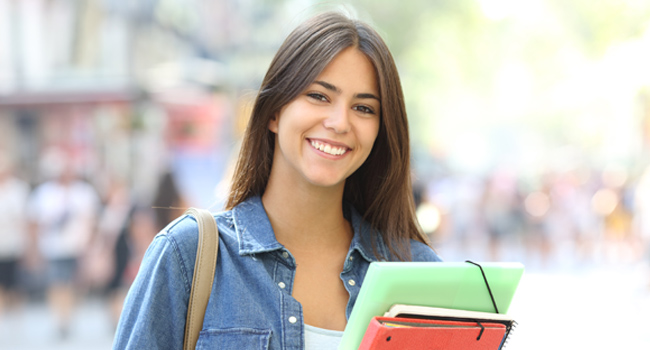 1st Financial Bank USA (1FBUSA) has provided the CollegeData® service for almost 25 years. In the same way we hope that CollegeData will be valuable to you as you prepare for college, we hope 1FBUSA will be helpful to you as you begin to learn financial independence and responsibility.
Learn more on our financial literacy page dedicated to articles, videos and resources to help you learn how to manage your money and build credit wisely during and after college.
Sign up for full, no cost access to our comprehensive suite of college-planning tools, newsletters, and articles designed to help you learn how to prepare, apply, and pay for college!